Specialised in Indian Cuisine
Specialised in Traditional & Authentic Indian Cuisine Restaurant based in Redclliffe.
Based in Redcliffe, Royale Curries is an eminent Indian Restaurant that has been serving classic and traditional Indian food for years. We never let you down in case of quality and taste of food because we use fresh ingredients from our kitchen combined with aromatic spices to give you a finger-licking taste. Your taste buds will surely enjoy the feast of our popular dishes and their ancient taste.
We strongly believe catering & event services form a crucial part of your story and we are proud to have organized many of our customer's gatherings, by working together to make sure their needs are fulfilled and that their festivity is a reflection of their story. Our capability to reflect your ideas and hospitality for your guests is what makes us different. We pay special attention and make sure that you get personalised solutions that evoke and excite the senses in concept styling, entertainment, food showcasing and more to ensure your event is a complete success, and your imaginations are brought to reality.
India is known for its diverse culture along with traditional flavours and extraordinary spices. Every state has its unique taste and flavours which is a fantastic experience in itself.
Royal Curries has brought unmatchable food experiences for people yearning to eat Indian food. Our team is always ready to serve you with the best and unforgettable dining experience. You will love to enjoy the tempting food in a poised atmosphere.
We love to see the happy faces of our customers and listen carefully to their positive feedback while they are lost in enjoying mouth-watering food filled with exotic spices and strong flavours. Our trained staff offers the best hospitality and will make your evening memorable.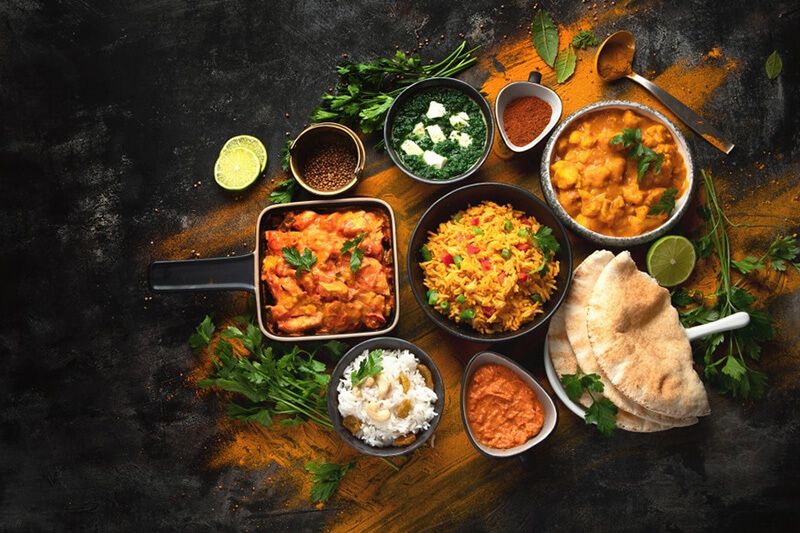 Our menu contains a wide variety of succulent dishes. We serve various vegetarian, non-vegetarian platters, desserts and fresh drinks and shakes. You can come with friends and family to enjoy the mouth-watering variety of Indian flavours.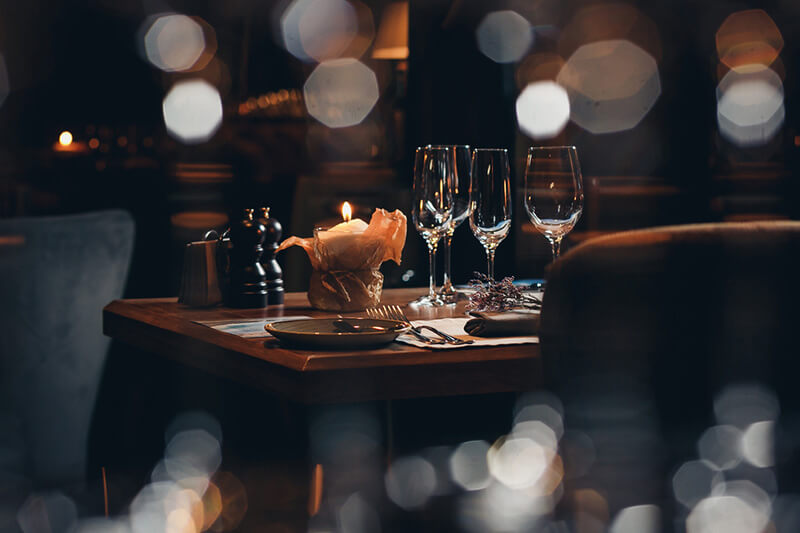 You can easily book a table by calling us, book online or using our mobile application for bookings. We always welcome pre-booking customers & provide our best services for better experience.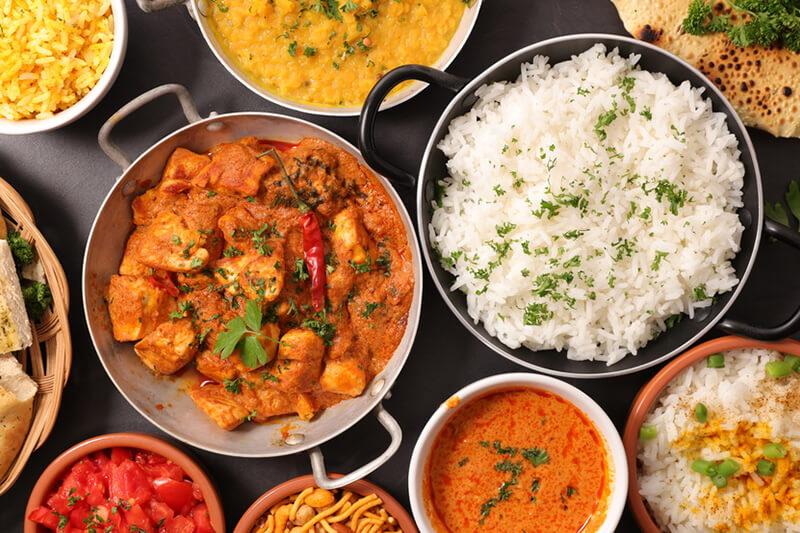 We have made it an easier task for you to enjoy our delicious food at your home/office. You can order online using our mobile app or visiting our website.
We serve different variety of vegetarian and traditional Indian dishes which is also available for home delivery or pickup from our restaurant. Try out our wide-range vegetarian and non-vegetarian starters.
Planning for a get-together for business clients or office colleagues?
At Royale Curries we offer a wide range of Indian dishes along with all arrangements done by us for your party. We offer a large and peaceful space to let you enjoy a flavourful dining experience or conduct any meeting or a casual get-together easily. We have different areas of space available for a varied group of people, whether small or large; there is enough space for all. You can also get your menus customised for special events and especially for birthday parties customised theme decoration is also available.